Sep
11
I think we should thank left-wing bloggers, columnists, politicians and other various celebrities for expressing so much concern lately over conservative expressions of "anger" and "incivility."  Their honest concern for our political well-being is truly appreciated, and what better teachers do we have than leftists when it comes to civility, decorum, and truth telling in the public arena.
(And don't forget this from Al Gore.)
(And speaking of Sarah Palin, let's just link here for starters.)
Oh, how could I have forgotten: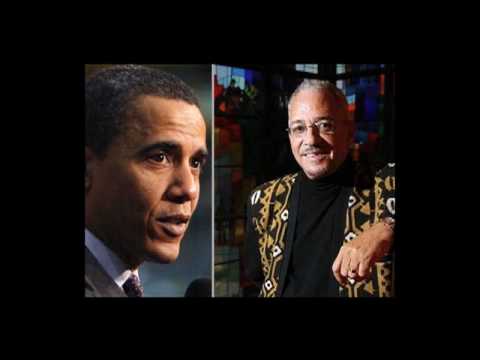 Update: Welcome Instapundit readers.  My first Instalanche – what a treat!
Update (x2): Jay Anderson has shamed me.  I forgot about this one.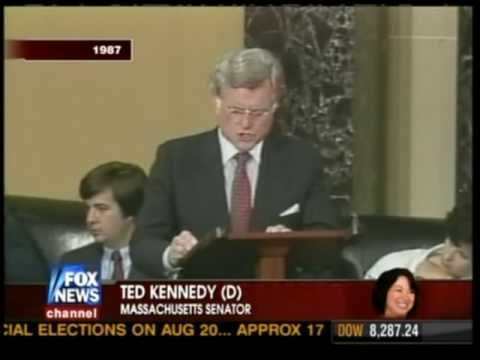 Comments